Let's find out whether ebooks better than printed books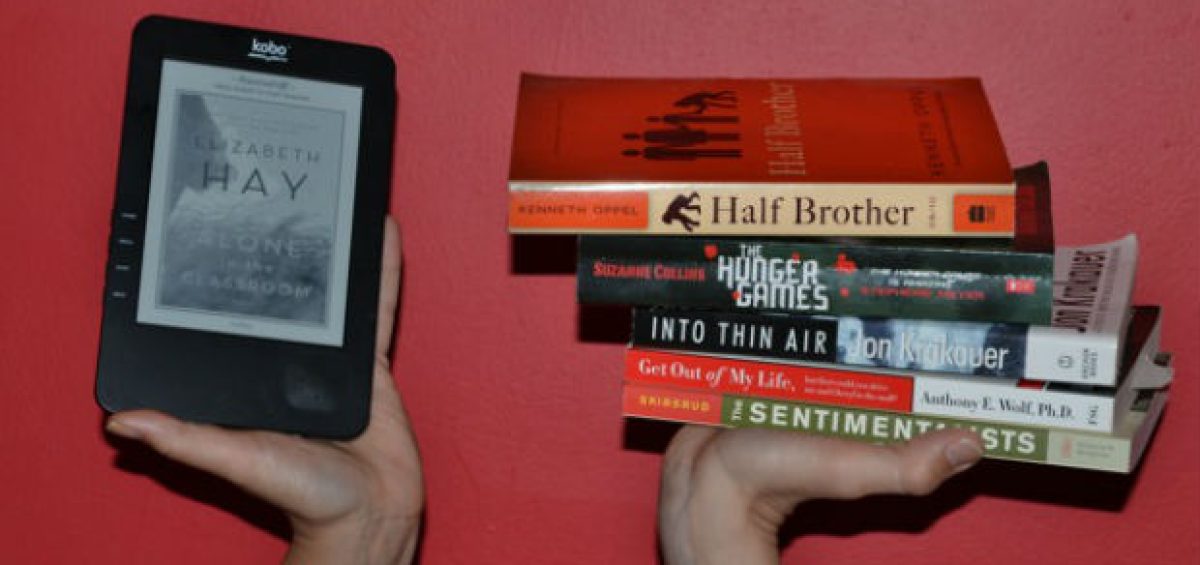 Well, there seems to be some kind of this battle between the print book aficionados and those who are happy reading books electronically which has become more prominent. Stats revealed during the start of the year 2014, stated that while eBooks' readership rises, print books are still very much in the business.
So the real question arising out of this battle is, which one is better eBooks or print books? Some of the arguments in the favour of ebooks are 'eBooks offer a variety of benefits that are irresistible: they can be downloaded instantly; are more easily portable; offer a library of texts in one small source; can be reformatted in typographical fonts and sizes; can be read in bed without turning on a lamp. They are not dependent on the deaths of 10s of millions of trees. They are cheaper than printed books – indeed 10s of thousands of them are free.'
Probably these arguments are good enough to support the case of eBooks. But we are not here to see which one is better. All that matters in the end that whatever medium you use to read: electronic or print, you should feel satisfied and enjoy the experience.
DISCOVER HOW AN INTERACTIVE EBOOK PUBLISHING PLATFORM CAN HELP YOU
Kitaboo is a cloud-based epublishing platform to create-publish-distribute interactive mobile-ready ebooks.