Government controlling eBook pricing, will it affect the industry? lets find out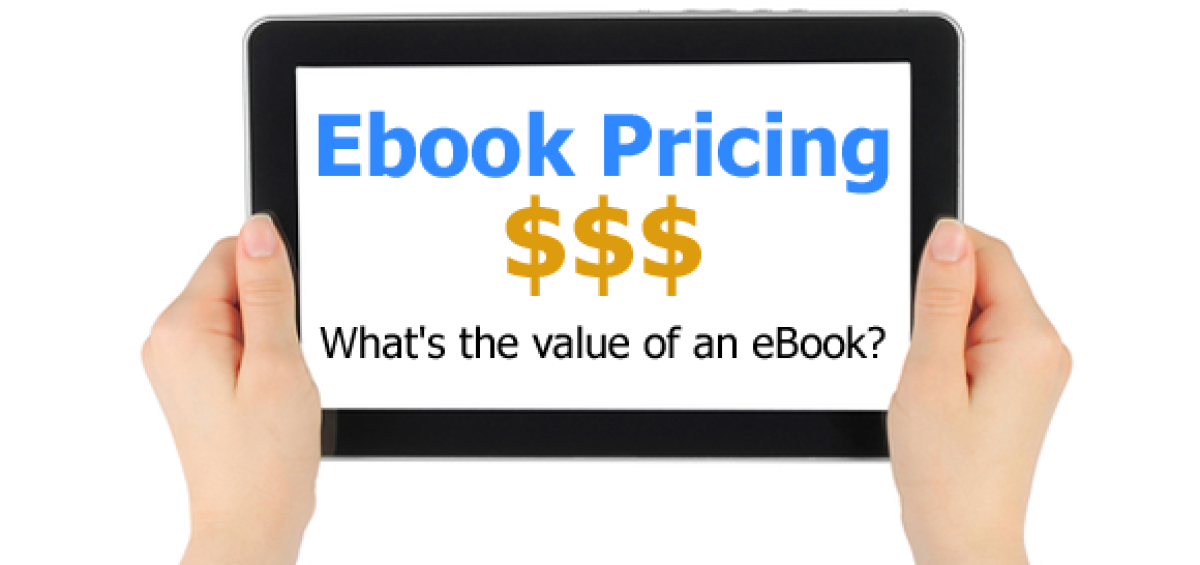 Following the recent news about Canada's Competition Bureau reaching an agreement with publishing companies Hachette Book Group, HarperCollins, Macmillan and Simon & Schuster in bid to lower eBook prices in Canada, accessing eBooks in Canada will not be heavy on the pockets of the readers any more according to reports.
Seems like, this important initiative taken up by the Canadian government will definitely bring cheer to avid eBook readers as eBooks are bound to get cheaper, thanks to the induced retailer competition in pricing.
The important question however is whether other governments across the globe follow suit and decide to step into controlling eBook pricing and to what extent such measures would affect the publishing companies and the industry as a whole, in the coming years!
DISCOVER HOW AN INTERACTIVE EBOOK PUBLISHING PLATFORM CAN HELP YOU
Kitaboo is a cloud-based epublishing platform to create-publish-distribute interactive mobile-ready ebooks.