Let's know more about the first degree of Self-publishing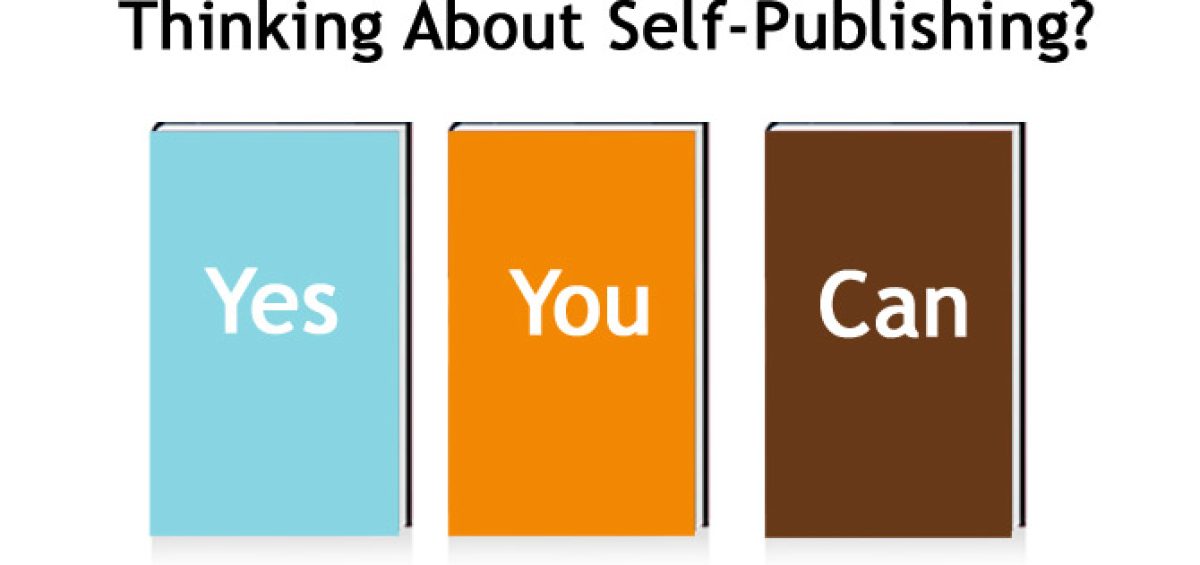 In January, the University of Central Lancashire had announced the launch of what it described as the world's first degree in self-publishing. The course would consist of a mix of lectures, seminars, and workshops, featuring expert industry speakers, with modules to include production, marketing and the creation of eBooks. According, course leader Debbie Williams, the course is not about creative writing, although the university will help "with structural editing".
In the wake of this announcement, it is very much evident how self-publishing has picked-up, not only as a hobby but as a profession as well. Many aspirational authors could probably benefit from this course as it would help them create and publish their work. Moreover, it will help authors to learn to publish their work using the latest digital technologies such as 'eBooks' which is the current 'hot cake' in digital book publishing. More interestingly, they will also learn how to market their eBooks. This is very much required and essential for every self-publisher, as the competition is high.
How many authors take help of this course and make it big in the publishing industry in due course, only time will tell. But more importantly, how will it impact the publishing industry as a whole, we'll have to wait and watch.
DISCOVER HOW AN INTERACTIVE EBOOK PUBLISHING PLATFORM CAN HELP YOU
Kitaboo is a cloud-based content platform to create-publish-distribute interactive mobile-ready ebooks.